San Andreas State Route 1 or Highway 1 is an important highway which is most notable for connecting the cities of Los Santos and San Fierro. The highway's unofficial starting point is under the Richman hills, at the Richman Tunnel. It then runs into Flint County and through Back o' Beyond, passing Angel Pine and finally ending where it connects to highway name in San Fierro.
Location
Edit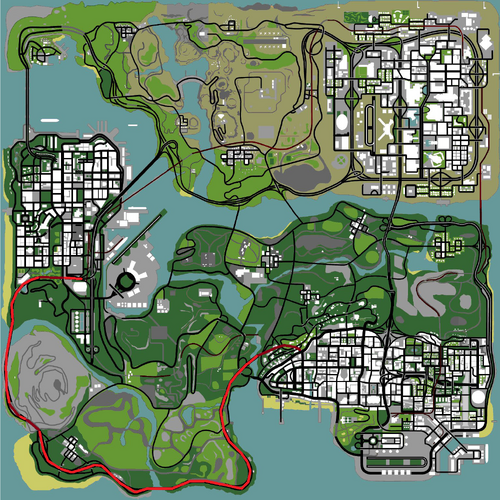 Ad blocker interference detected!
Wikia is a free-to-use site that makes money from advertising. We have a modified experience for viewers using ad blockers

Wikia is not accessible if you've made further modifications. Remove the custom ad blocker rule(s) and the page will load as expected.