cring ynerd who needs to take his fuckin beanie off rEaeaL qUIC k [img]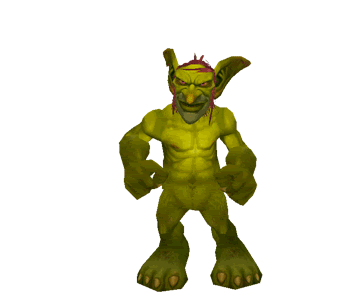 [/img]
cHEA i DO bhomei Haha This dat MULTIMART.COM Shih'- ya WANT CASH? You come to ME.
Ad blocker interference detected!
Wikia is a free-to-use site that makes money from advertising. We have a modified experience for viewers using ad blockers

Wikia is not accessible if you've made further modifications. Remove the custom ad blocker rule(s) and the page will load as expected.