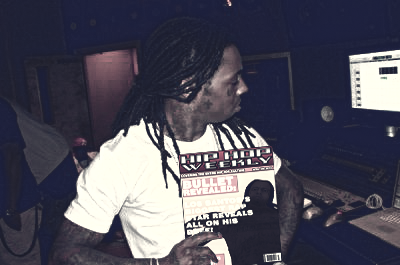 Butch Jackson (born Augest 9, 1985), better-known by his stage name Bullet, is an American rapper.
At the age of nine, Bullet started his rap carrer in the streets, by rap battling other street rappers for money.
Bullet was a member of a street-gang called "Grove Street Crips ".
He was the son of the leader's friend. Bullet gained most of his success by himself.He was first seen on MTV in his first music video ever Me And My Drink , released in 2000.
Also in 2000, Bullet released his first album "I'll Make It"and his second music video "I Can Take Your Girl " , selling over one million copies in the L.S.
Although his next two albums Blue (2001) and Life (2002) were not as successful (only reaching Gold status), Bullet reached higher popularity in 2004 with Still Ballin, which included the single "My Life."
Bullet also shot a music video for that song, featuring NGA (RIP).
His most successful album, The Take Over, was released in 2010 and sold over 1 million copies in the LS. March 2011, Bullet began serving an 3-month prison sentence in Los Santos after being convicted of criminal possession of a weapon stemming from an incident in July 2008.
Ad blocker interference detected!
Wikia is a free-to-use site that makes money from advertising. We have a modified experience for viewers using ad blockers

Wikia is not accessible if you've made further modifications. Remove the custom ad blocker rule(s) and the page will load as expected.